In mid-September, I was back at Playful Grounds to hold a little workshop on how to take better photos with your camera phone or point & shoot camera. We had a great turnout, of mostly moms with their babies (one of the babies was a newborn), plus one dad. We covered off three main topics:
How to avoid blurry photos
Using the light to your advantage
Flash usage
Workshop attendees also go some goody bags with a little wallet reference card with pointers related to the 3 discussion topics, and a couple of other exclusive goodies.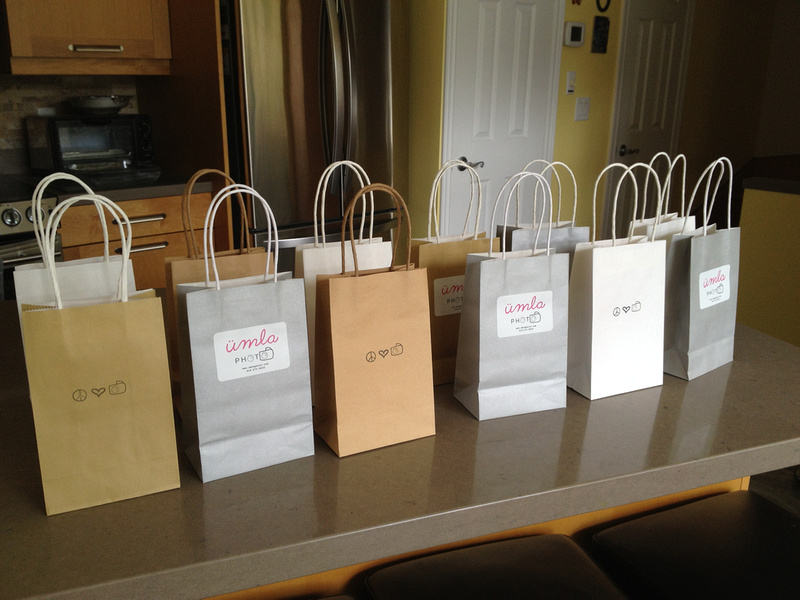 I want to once again thank everyone who came out. It was great seeing faces old and new, and I appreciate you taking the time out of your day to come spend part of the morning with me as I yap about photos!
I'll probably be holding another workshop there sometime in 2014, so keep an eye out for communications from me so that you don't miss out!
Peace, love, and pics.