I just wanted to take the opportunity to wish every mom and mom-to-be out there a very Happy Mother's Day! My journey into motherhood began nearly 6 years ago, when I found out that I was pregnant with my daughter. Since then, my life has changed in ways that I could have never imagined. Although there are times when I long for those care-free pre-child days, I quickly come back to my senses, because I couldn't imagine a world without my daughter in it.
Sure, I'm constantly doing laundry. And not putting it away...
And between my daughter's desire to "decorate" our house for a party (and there's ALWAYS a party going on, according to her)...
And the daily scavenger hunt that takes place after my daughter goes to bed whereby I find her stuff strewn all over the house...
I wouldn't change it for the world.
Check out some of the beautiful mommies and their children that I've had the pleasure of photographing over the course of 2012 and 2013!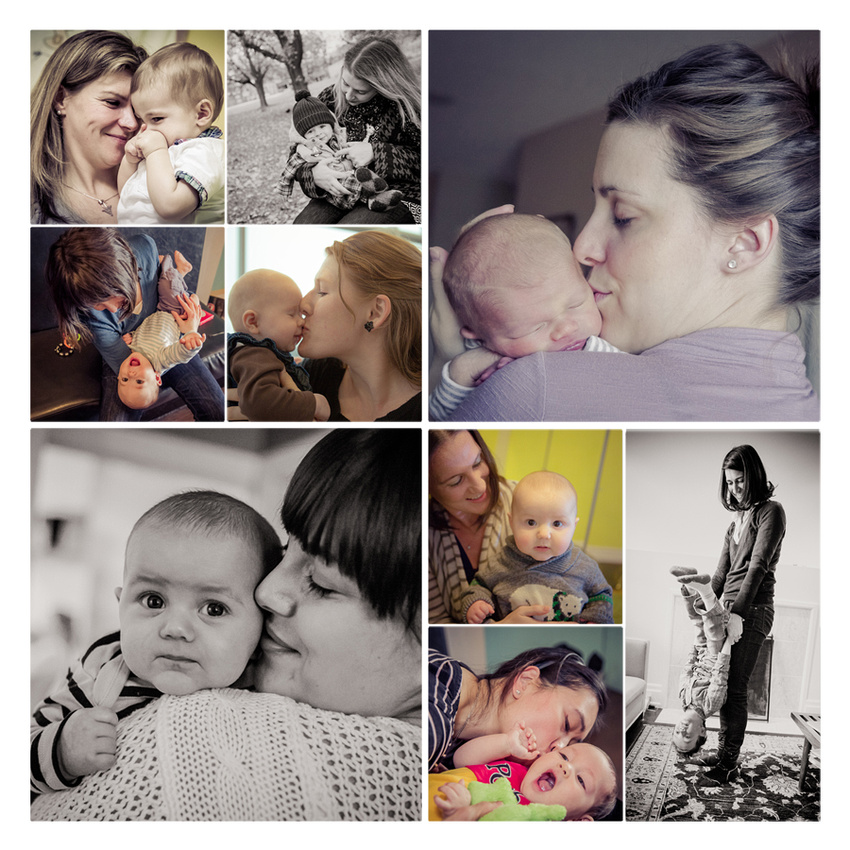 Happy Mother's Day! May your life continue to be filled with joy and happiness by the little people in your lives!